Bro's Kafe is cooperating with The Married Beans to provide Specialty Coffee in Da Nang City.
As you may know, Vietnam ranks the 2nd in exporting coffee all over the world. Vietnamese coffee is not only famous for its ranking but also for various way of processed.
The Coffee at Bro's Kafe came from 1500m – 1700m highland on a coffee farm with hundreds of farmer working hard to grow the best quality coffee cherry.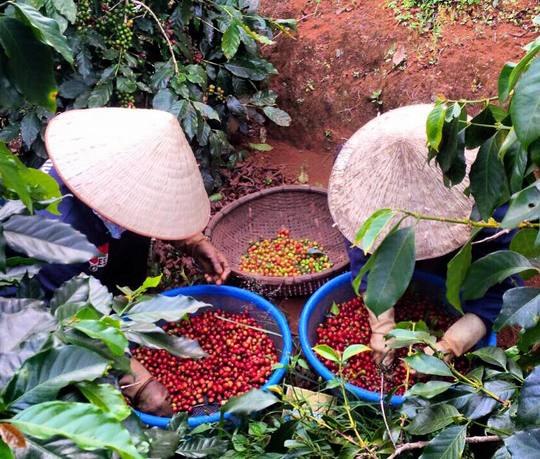 What makes our coffee special?
Our specialty coffee is honey-red processed. Are you thinking that we are processing coffee with honey? No, it is totally different but the processing is as hard as honey from the lovely bee. Coffee cherry from the farm will be took off the skin and put in the conditional environment for fermentation process. At this period, natural liquid from the cherry in roasting period looks like the red honey. That is the reason why you can taste the natural sweet in our coffee when slowly enjoy it.
Moreover, The perfect combination of Arabica and Robusta also make the coffee have a medium taste and strong enough to make you more energetic during the day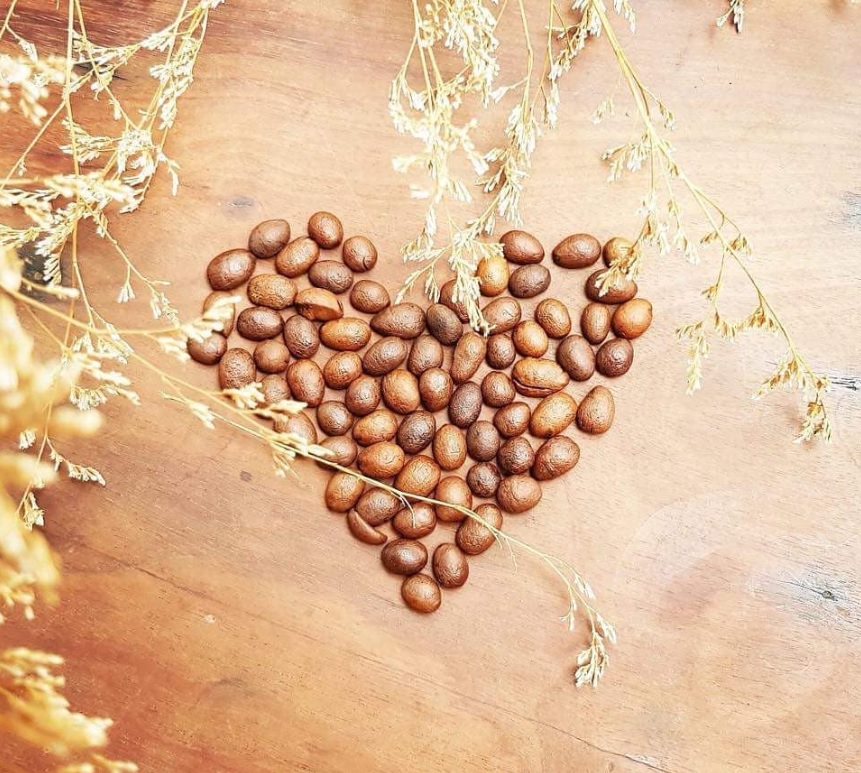 – Bro's Kafe was founded in June 2018 by 2 Bros sharing the same passion of opening a rendezvous spot for expats in Da Nang City.
– Bro's Kafe serves Specialty Coffee 100% from coffee beans with honey-red processed.
– Our shop is also famous for good sandwiches, baguette, croissant and salad that have good value for quality and casual price.
– We are the first coffeeshop in Da Nang that serve Green Smoothie from spinach and fresh fruits
– We cooperate with Bellany Ice Cream to provide high quality ice-cream with many amazing flavour such as sorbet, salted caramel
Bro's Kafe is proving that high value can be made from the simple. That's why Bro's Kafe ranks one of the Top coffeeshop for expats in Da Nang